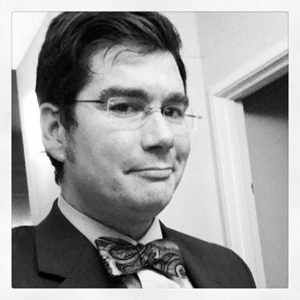 This week we have special guest Michael Corley. Michael is a webcomic creator, voice actor, magician, podcaster and more…. all while holding down a day job.
Michael is one of those guys who is amazing at getting his name out there. He kept popping up on my radar every few days until I decided I needed to bring him on the show. We talk about ways he uses to market his webcomic, ethics of being a magician, and a peak into what it is like to do voice acting.
Michael Corley's Websites:
Things Mentioned in the Podcast:
Other Podcasts Michael has been on:
If you enjoy the podcast, please share it with someone you know who might also enjoy the show. It gives them something new to listen to and helps us out immensely.
Thanks for your help,
Jason Love